Your Satisfaction Is Our Priority
Our Services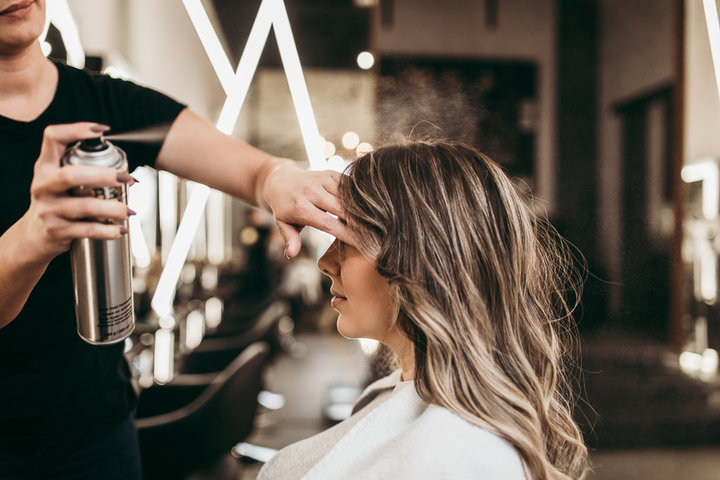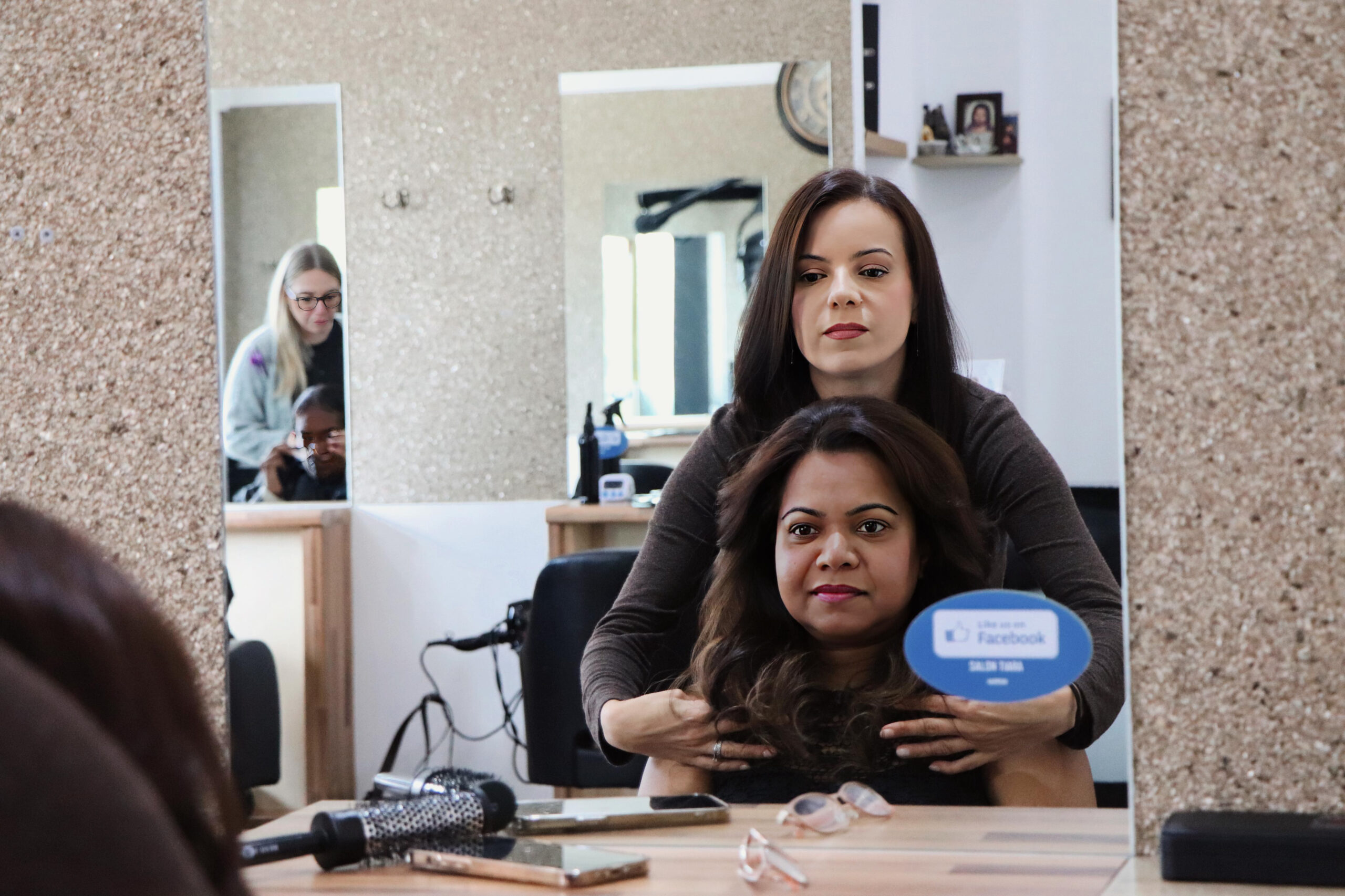 We Will Change Your Out Looks
hair, beauty, laser and advanced skin treatments
Salon Tiara offers a wide range of services to help you achieve the perfect transitions in your beauty routine. Whether you're looking to transition to a new hairstyle/color or achieve perfect skin and hair-free skin, our salon is here to assist you on your journey.
"I had such a lovely experience at Salon Tiara. The team are so skilled, kind and supportive. They work so hard to give you the style you're after and I'm absolutely over the moon with my hair. Hugely recommend Salon Tiara and will definitely be going back. Thank you so much for such a lovely experience!"
"I was introduced to Salon Tiara a few years ago and I have kept coming back since! Not only is the quality of their service outstanding, but their team of talented professionals provide excellent customer care too. They've always gone above and beyond to accommodate my requirements, however last minute my bookings have been. Anna deserves a special mention as she always does a superb job on my hair!"
"I always come here to get my hair cut and coloured. Kay is an amazing hairstylist!! If I'm unsure on what I'd like to get done she'll always recommend whatever is best for my face shape/skin tone etc. My hair always feels great when I leave the salon. 100% recommend!!"
"The staffs are very friendly and feel like home. Best customer service. I always come here for hair cut, colour and threading and they do a good job. Thank you to the whole team!"
Here's what our satisfied clients are saying
Our Happy Clients
Tuesday            09:30AM – 6:30PM
Wednesday     09:30AM – 6:30PM
Thursday          09:30AM – 8:00PM
Friday                09:30AM – 7:00PM
Saturday           09:00AM – 6:00PM
Sunday              10:00AM – 5:00PM
401 Alexandra Ave, Rayners Lane, Harrow HA2 9SG
02084294899 / 020 8866 6380  07715288884